features at a glance
click on a feature to read more about it!
SIMPLE
Unlike many systems, SchoolBooking will take care of all of your MIS lessons, cover and room closures as well as your sites bookings, lettings and Parents evenings all from one single solution.
Backend setup of parents meetings is wizard based making it easy to administer whilst ensuring the parental booking stage is incredibly intuative to use minimising any additional contact with the school.
By using multi-slot view, Parents are able to quickly view their itinerary, which not only prevents booking clashes but also provides your events availability live.
Communication
Staff can view parental bookings before the event, allowing time to focus on contacting hard-to-reach parents.
Invitations are sent automatically via email.
Setup reminders and notifications to be sent out to all attendee's on specific times and dates.
Advanced
Items can share the same booking times & dates as each other, or vary so they have completely different times.
Check if parents attend events and look back historically to identify potentially issues.
View historic and live views of how your Parents Meetings system is being used and identify ways of improving your service .
A centralised Bookings, Lettings, Parents Evening Solution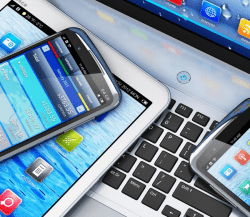 Device friendly
Designed with parents in mind - perfect for mobile phones / personal devices whilst utilising larger screens for reporting and management.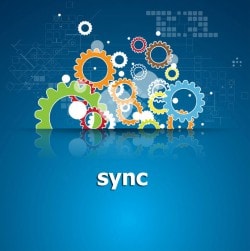 MIS integrated
Parent Meetings is fully syncronised with your MIS, pulling lessons, cover and closures directly into your parent meetings system.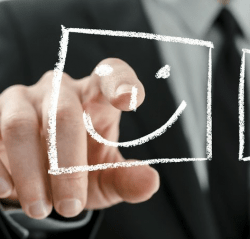 Developed by Schools
We come from an education background including ex-teachers, school ICT support staff and management. This gives us a leading insight into the unique needs of a schools.