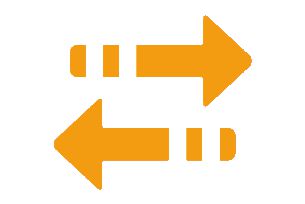 MIS / LMS Integration
Link your school management system with SchoolBooking to keep lessons (1 or 2 weeks), cover & closures up to date. We integrate with Capita SIMS.net (with multiple timetable support), and other leading MIS platforms including Bromcom, Arbor, and iSAMS .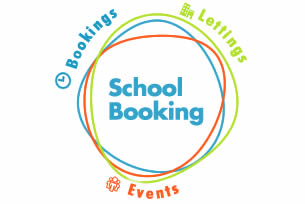 Integrate Bookings with Lettings, Parents & Events
A unique feature of SchoolBooking is how each module integrates. View and manage all your staff bookings, hirer lettings, and parent meetings in one platform. .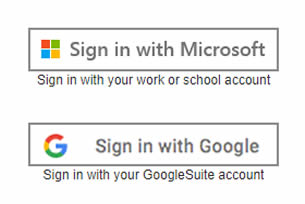 Single Sign On with O365 & GSuite
Provide your users a single sign on experience with our integration for Azure AD/O365 and Google Suite. It's easy to configure and you can filter users (such as students) from accessing the booking system if required .